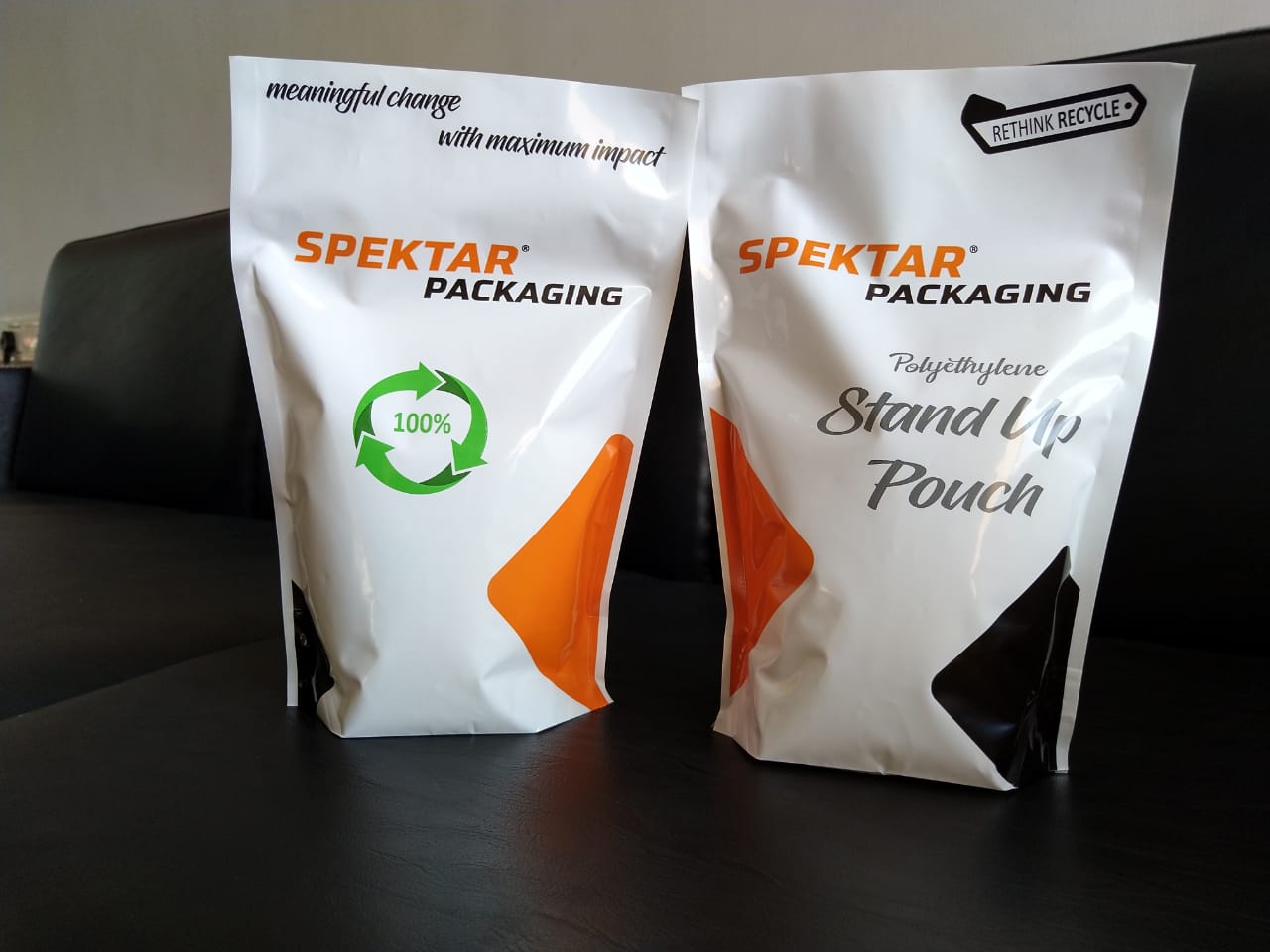 Curbside Recycling
Spektar USA and our partners have developed a line of high barrier, medium barrier, and breathable flexible packaging materials that allow the consumer to place the discarded materials into their municipal recycling program, "curbside recycling." We have developed these materials due to the increased concerns of packaging being discarded in the waste stream.
AAMP Trade Show 2023
Spektar USA will be in attendance at the American Association of Meat Processors trade show from July 13th-15th in Charleston, SC. We will be at Booth 1013. Hope to see you there!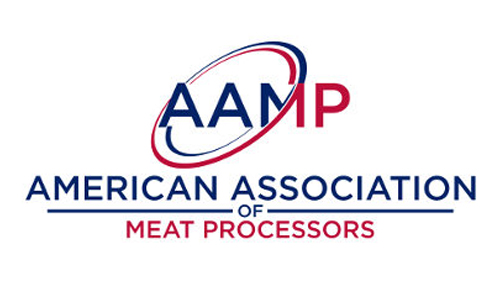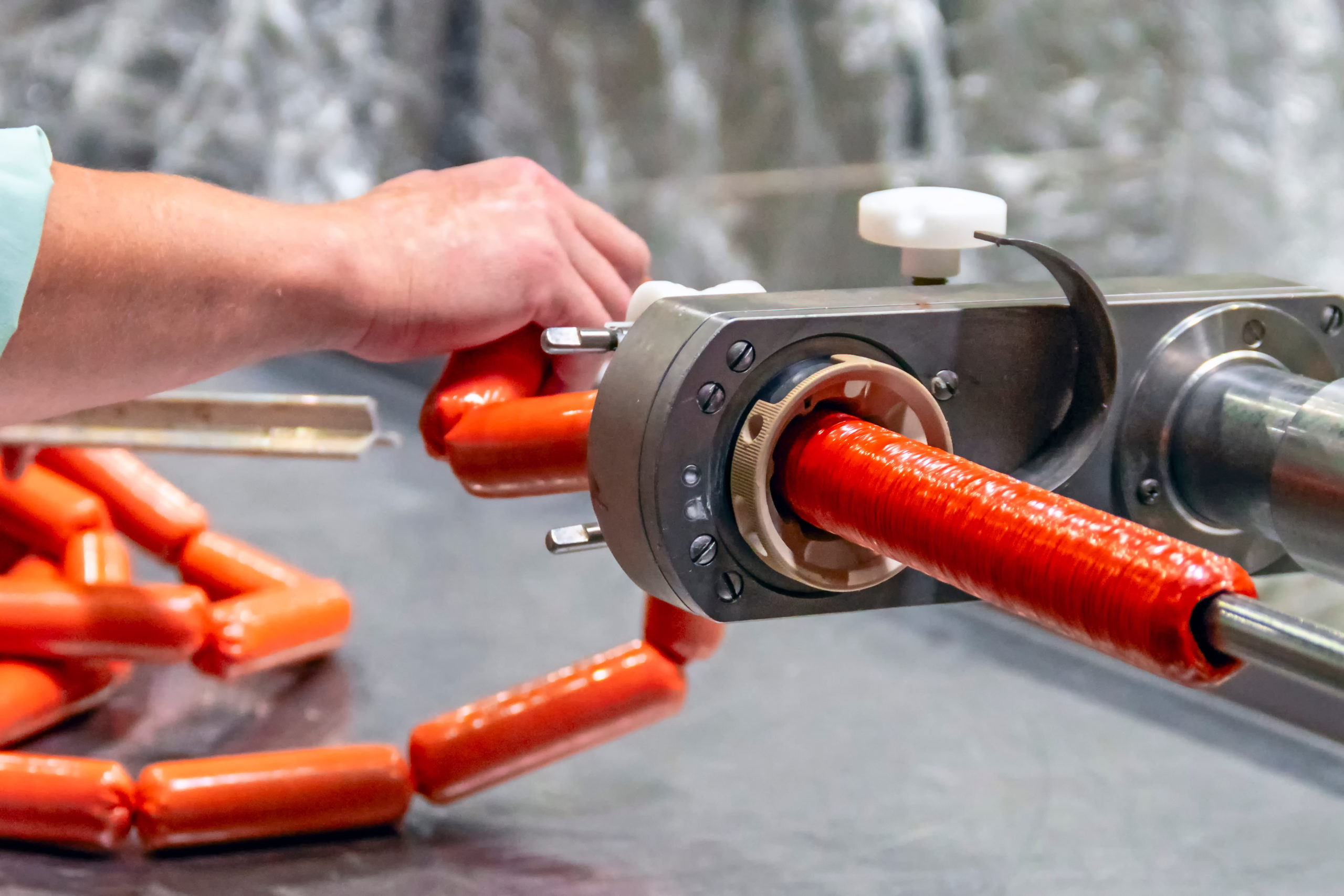 Casing Offerings
Spektar USA has expanded its product line, and now offers a variety of casing options.