Spektar USA is an innovative packaging and equipment solution provider working to improve our customers' product brand presence, consumer appeal, and product throughput. By collaborating with high-quality global manufacturers, Spektar USA is able to provide leading-edge products and services, allowing our customers to increase their bottom line.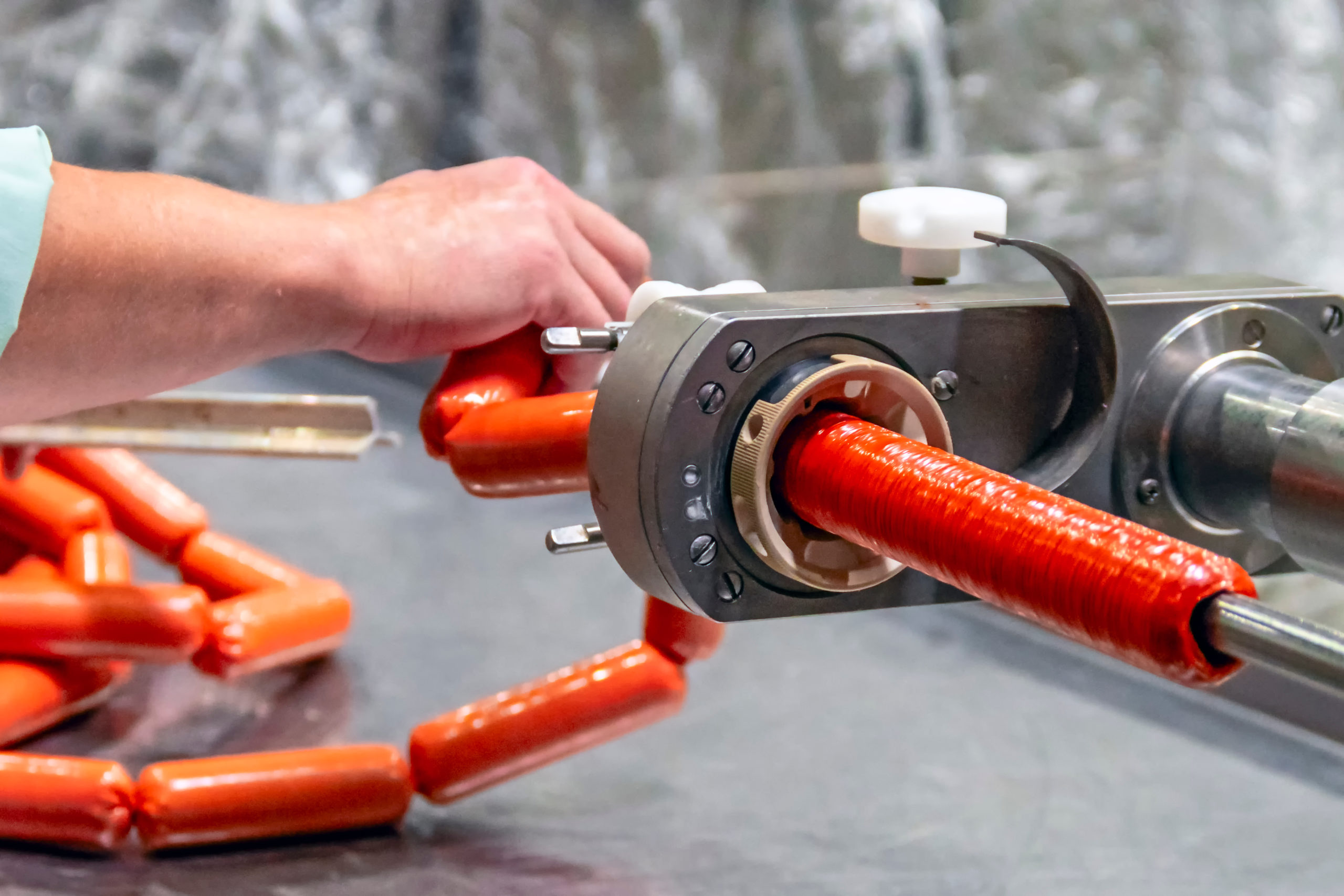 Applications
Spektar USA offers a range of materials, casings, and equipment for both standard and specialty applications.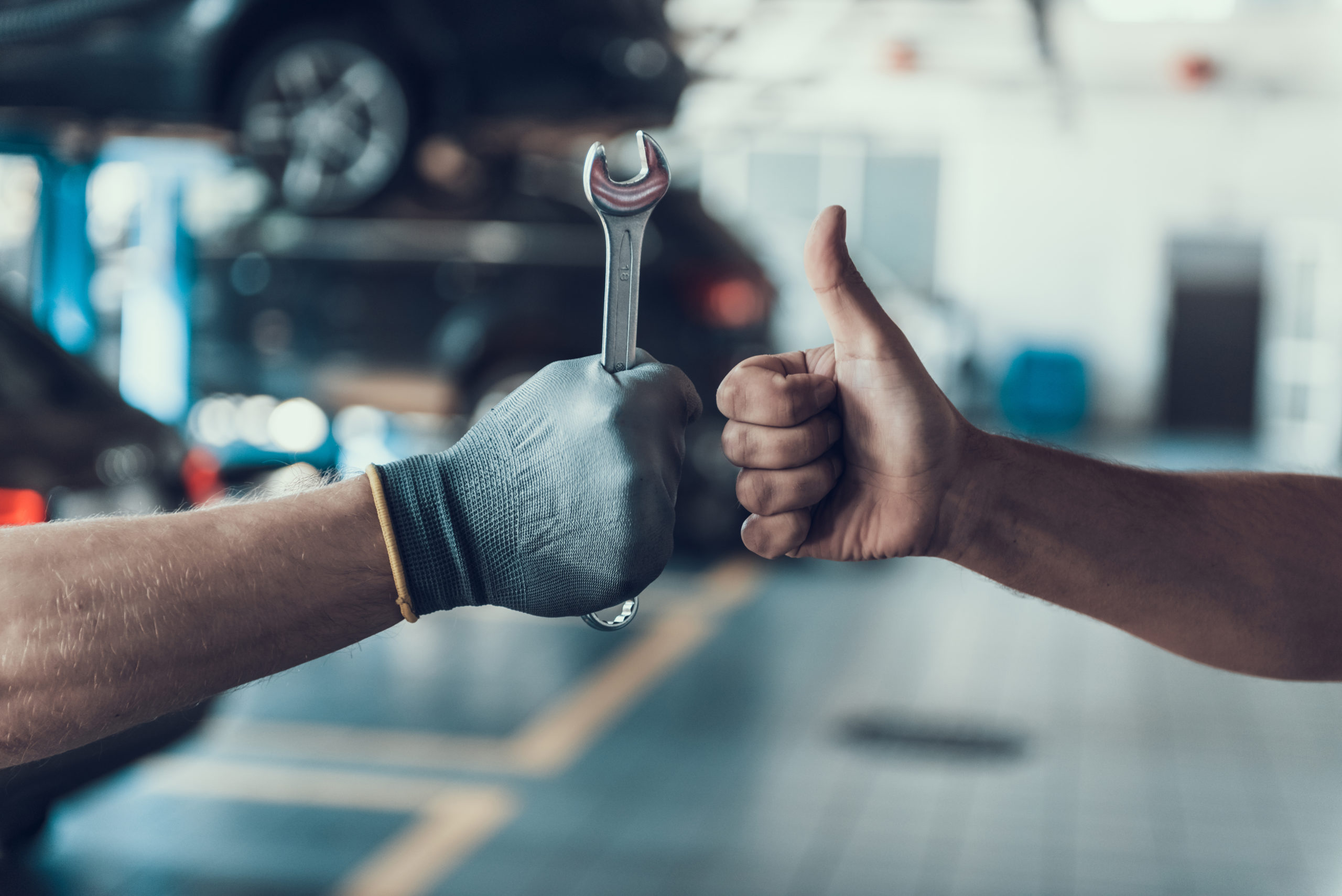 Services
Spektar USA offers services for the customization of materials and equipment, as well as engineering and technical support.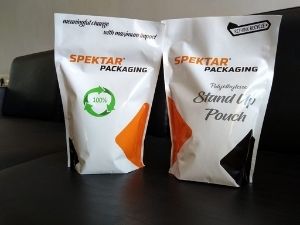 Curbside Recycling
Spektar USA has developed a full line of recyclable packaging materials.