Request Information/Samples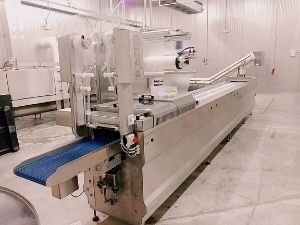 Vacuum Thermoformers
Vacuum thermoformers designed in the US and Poland are the most versatile packaging systems capable of handling all types of products such as hot dogs, sliced luncheon meats, fresh and cooked proteins, hot fill liquids, seafoods, replacement meals, etc. Compact versions for limited space applications are available, as well as material agreements, service support (in-house and field), and support equipment (labelers, dosing, inserters, discharge singulators, etc).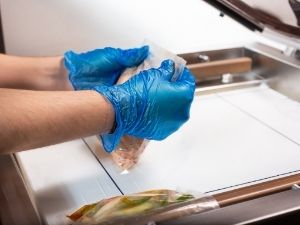 Vacuum Chambers
Vacuum chambers can be used for shrink bags and pouches, with options for small tabletop units to large flipflop units, as well as vertical options.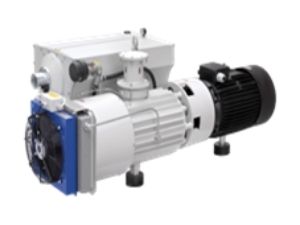 Vacuum Pumps
Vacuum pumps are designed to improve pump capacity over the leading competitors. The AT630 has 8 horsepower more capacity than the leading 630 pump in the same application. These pumps are offered with UL and C-UL motors, and IP65-67 contactors and controls.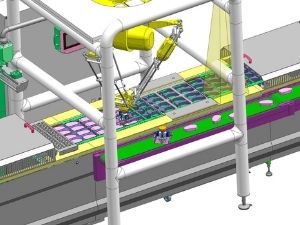 Robotics
Robotic systems are custom designed to be used with vacuum thermoformers and other packaging systems, as well as manufacturing processes. These robots are designed with efficiency in mind to increase overall product throughput regardless of the application.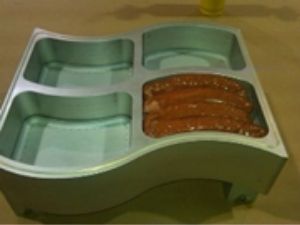 Custom Tooling
Custom tooling provides efficient tooling design to save costs on materials and increase consumer appeal.