Request Information/Samples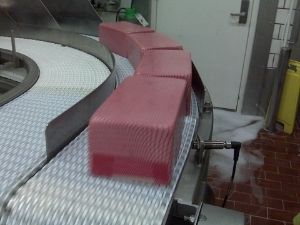 Cook & Ship Films
Cook and Ship films achieve the highest product yields after opening packages, with better shaping and color.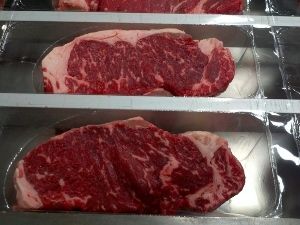 Flexible Films
Flexible films made of medium or high barrier polypropylene (PP), nylon, or polyethylene terephthalate (PET) allow for higher packaging speeds, presentation, and shelf life.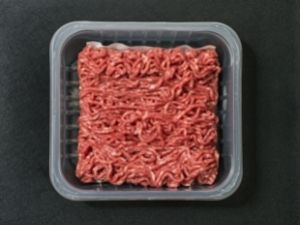 Semi-Rigid Films
Semi-rigid films can be used for specialty applications including cheese packaging, luncheon meats, and raw products. Different barriers (high, medium, breathable) and colors are available.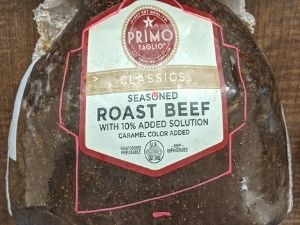 Multilayer Shrink Bags & Films
Multilayer shrink bags and films (form shrink) are available with different barrier properties for numerous protein and cheese products. Cooking with shrinkable bags and films with adhesion results in higher product yields. These bags and films can be extruded in different colors, and printing is available for brand presentation.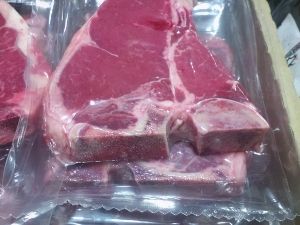 Vacuum Skin Packaging
Vacuum skin packaging (VSP) films can be used for ready-to-eat or fresh products to improve shelf life and brand presentation.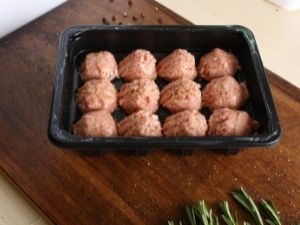 Specialty Products
Specialty products are available tailored to various applications including films that seal to aluminum trays and CPET trays used for high temperatures of +350°F. More options may be available upon inquiry.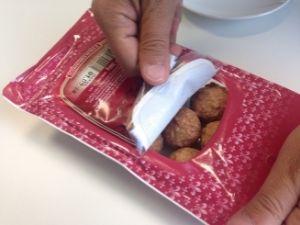 Peel Reseal Packaging
Peel reseal packaging can be used for numerous applications from luncheon meats to polyethylene terephthalate (PET) trays in high pressure pasteurization (HPP) applications helping to seal to flexible, semi-rigid, and rigid forming materials.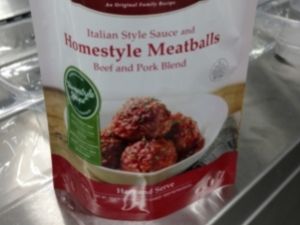 Pouches
Various pouch designs include flat, gusseted, standup, etc. These pouches can be produced using different types of resins, and options for opening and reclosing, colors, laminated or surface print, and barrier ratings are available.